Victoria Winburne
Business Performance Coach
Victoria Winburne is a known advocate for small to mid-sized businesses and principal of OwnerCEOs. She has an uncanny ability to get to the heart of the sticky business issues that often plague privately-held businesses so that owners can quickly gain fresh insight and momentum. Victoria has owned and ramped up her own businesses. She knows how tough and rewarding it is. She know the highs and lows of business ownership.
LEARN MORE ABOUT VICTORIA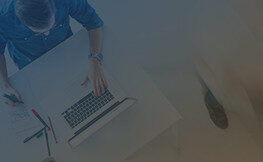 Boosting your business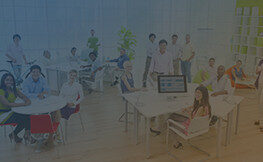 PEER DISCUSSION TABLES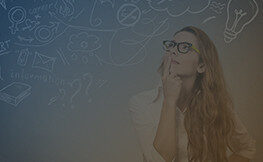 analyzing business strategy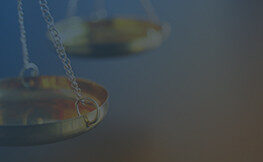 Time managment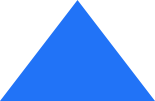 YOUR COMPLETE BUSINESS PROGRAM
OwnerCEOs teams with you to leverage your unique advantages while getting your business where you want it… the right away.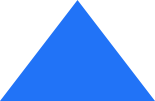 FANS
What my fans have to say
My entire management team worked with Victoria Winburne, and we created fantastic results! Here's a short summary of our specific issue and how Victoria worked with us for a solution:

Business coaching is like going to the gym for me, a challenge to prioritize it in my busy schedule, but after I go I feel great and my work improves. I engage regularly so that I sustain my focus where I need it. Through coaching, I consistently work on my business, not just in my business.

Victoria has been essential to my sanity and to developing the skills needed to succeed as Operations Manager for Goshawk during a period of fast growth. Victoria mapped a plan for the company's success, but was also extremely flexible when I came in with issues that needed immediate attention.

As a small business owner, it's very difficult to set aside the time, energy and financial resources for anything outside of my day-to-day business operations and directly servicing my clients. Victoria's immediate and big-picture insight has me working ON my business instead of only in my business.

OwnerCEOs BLOG
Latest News About Business
23 Apr-2014
1 - Com
1811 - Views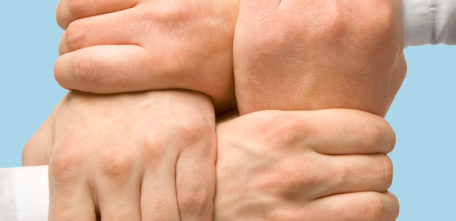 19 Feb-2014
0 - Com
27 - Views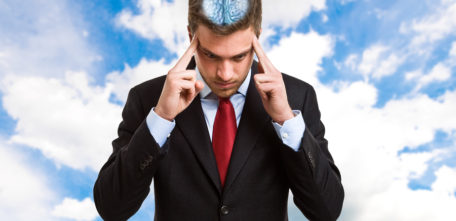 ARE YOU A BUSINESS OWNER?
I'd love to chat with you about how I can help your business grow.